Main content
Specialist in Fine Grinding
GRT Tech is a specialized company that focuses on the field of precision machining through cylindrical and surface grinding.
Always refined work.
O-Round grinding, surface grinding, and honing require precision and attention. That's where our passion lies: bringing your project to the best result.
Up to 0.001mm.
Our precision goes far, down to the nanometer. A nanometer can make a difference in wear, safety, transmission, and speed.
The fastest service.
We know how to get things done and we like to stay close to the market. We strive for the fastest possible turnaround. With our various machines, we are versatile without losing sight of quality.
Pleasant communication
Our lines of communication are short, with a dedicated contact person who provides the right information, thinks along with you, or researches everything for you. Clear, organized, transparent, and to the point.
The finest grinders of the Netherlands
About us
GRT-Tech is a relatively young company that carries many years of experience. Through work experience, innovation, and development, the name GRT-Tech has become synonymous in our industry. With the many possibilities we offer, we help improve product innovation.
Cylindrical Grinding and O-grinding
From non-ferrous to hardened steel. Internal and external grinding to the correct tolerance. We can also meet requested roughness requirements. With this precision grinding technique, we go beyond CNC turning and CNC milling.
Surface Grinding
Creating a complete product or just surface grinding/profiling after hardening? Material allowance for grinding your product? Ask for our advice; based on your drawing, we will examine the possibilities. Tolerance up to at least 0.002mm. At GRT Tech, we can do more than you expect.
Honing
From hard metal and non-ferrous metal to cast iron. This machining technique ensures dimensional accuracy, cylindricity, and desired roughness. With diamond and cubic boron nitride honing stones, we efficiently remove material allowances.
3D Measurement
Need a measurement report for independent measurement, internal control, or certification for your customer? We provide your product with a measurement results report from our 3D Zeiss machine. Zeiss measurement capabilities are all-round, covering form and positional tolerances, flatness, cylindrical and elliptical scans.
Areas of expertise
Business sector
Paper industry

Mold industry

Medical industry

Ground industry

Metalworking industry

Tool and/or die manufacturing

Engineering and innovation processes
Machine park
Specialized machines for precision work.
We use machines capable of machining products with high precision tolerances on round and flat parts. With the latest techniques, we strive to produce the desired dimensions and surface roughness for you.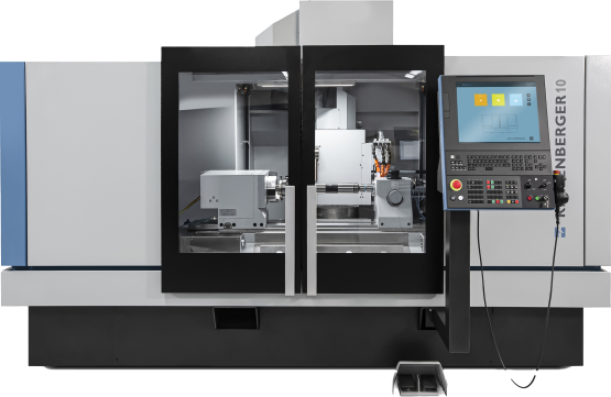 CNC Kellenberger 100
A grinding machine with new high-performance and cost-effective controls, allowing us to work on dimensions from Ø400mm to 1200mm, with a maximum weight of 150kg.
CNC Kel-varia
Afmeting: 350mm x 1000mm tdc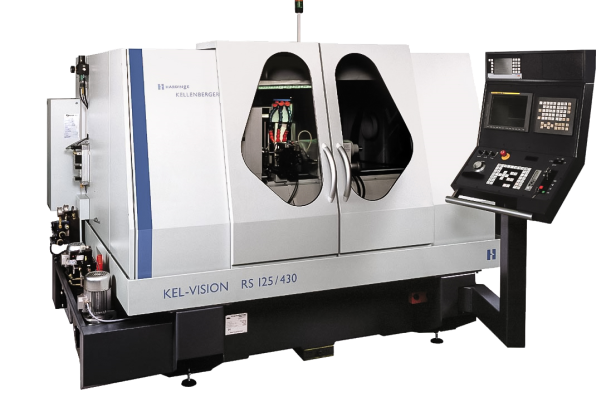 CNC Kel-vision ur
Afmeting: 250mm x 450mm tdc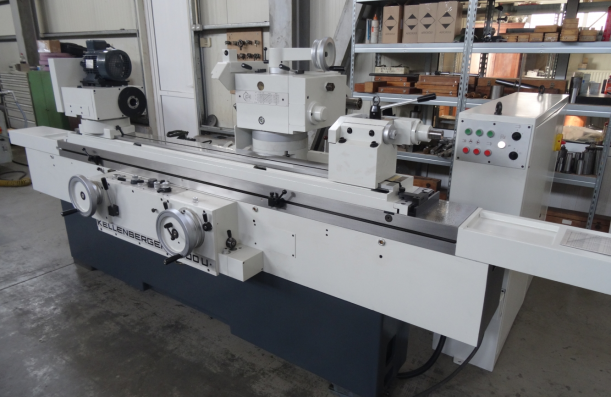 Conv. Kellenberger 1500u
Afmeting: 350/450mm x 1500mm tdc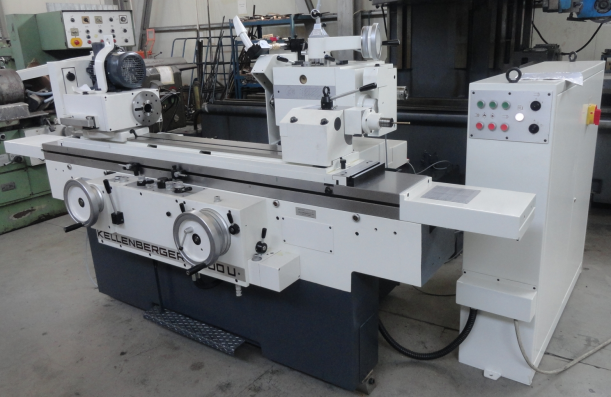 Conv. Kellenberger 1000u
Afmeting: 500mm x 1000mm tdc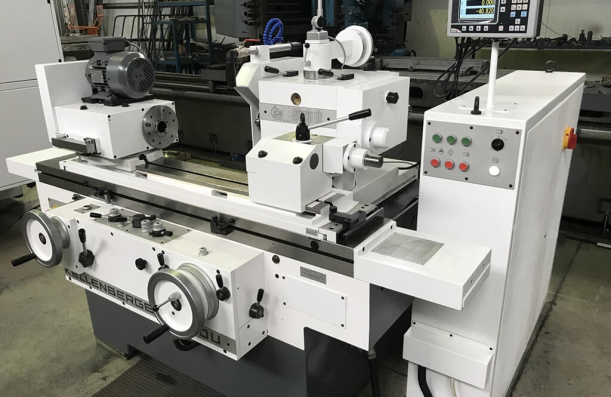 Conv. Kellenberger 600u
Afmeting: 500mm x 600mm tdc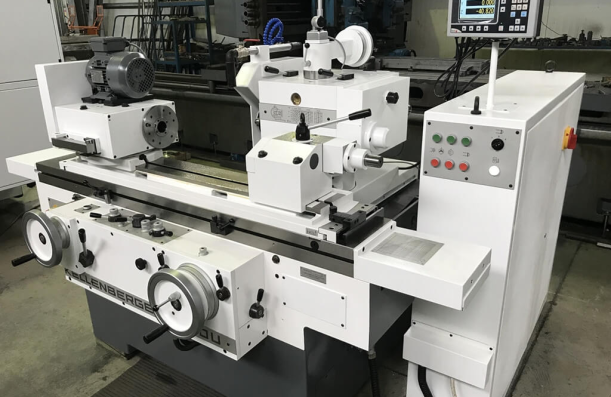 Conv. Kellenberger 600u
Afmeting: 350mm x 600mm tdc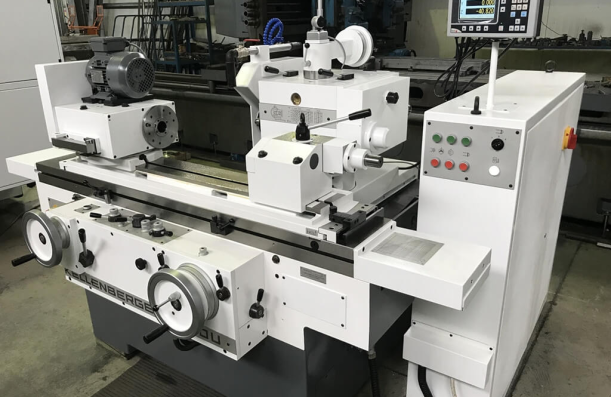 Conv. Kellenberger 600ur
Afmeting: 350mm x 600mm tdc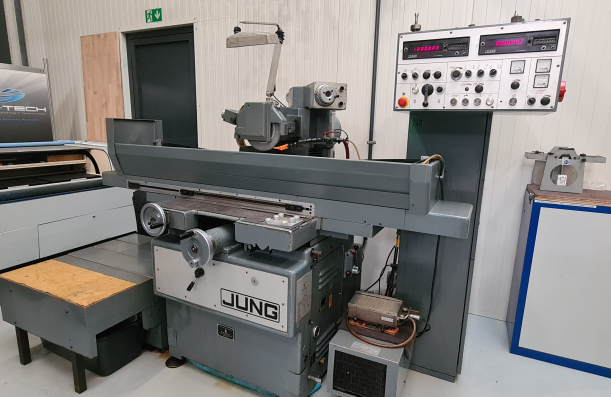 Jung FH 50
Afmeting: 210mm x 600mm tdc
Technology never stands still. Whether it's round grinding, internal and external grinding, surface grinding, or honing techniques, or if you're dealing with regular product wear, we are always looking for the latest techniques for unique solutions. We listen to your needs and think along. Carefully and precisely delivered work and accurate delivery are our strengths. By using high-quality machining materials, we are able to deliver the best results.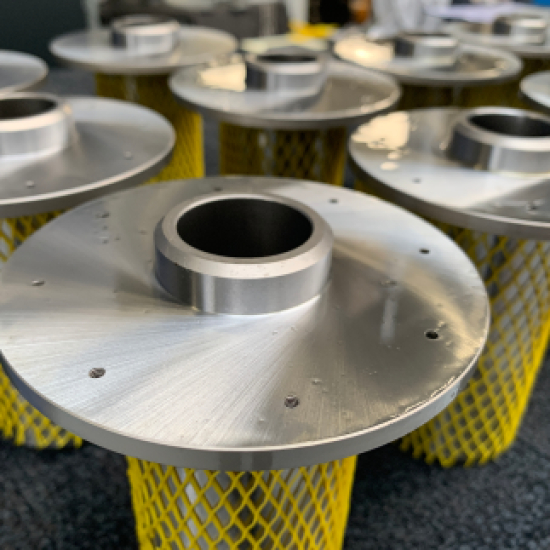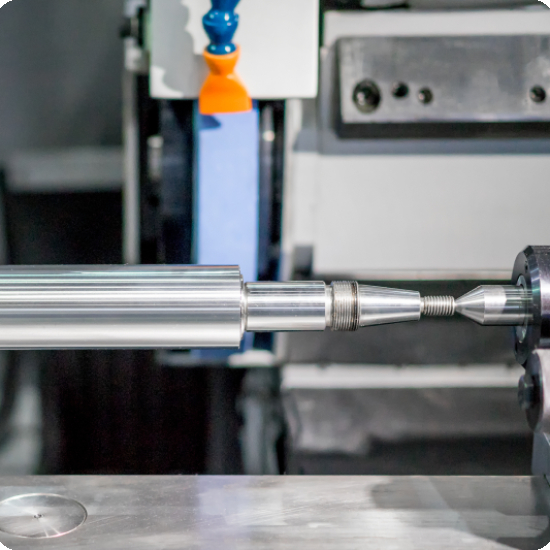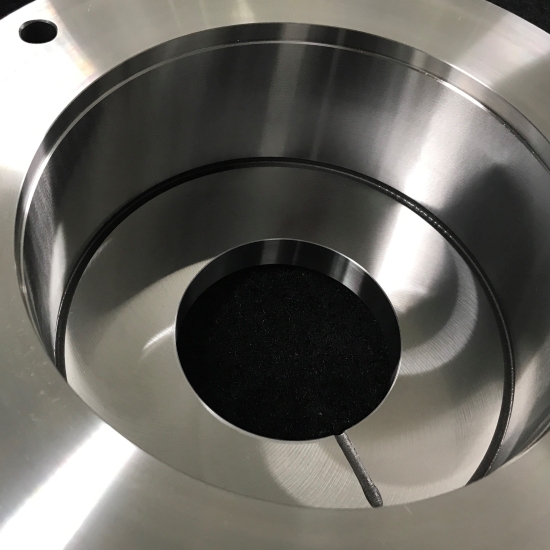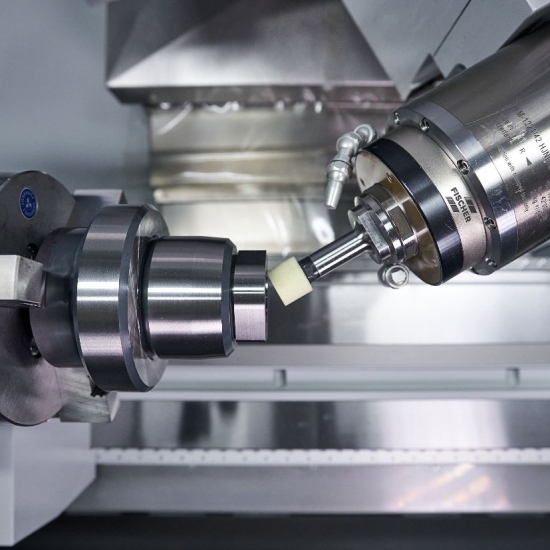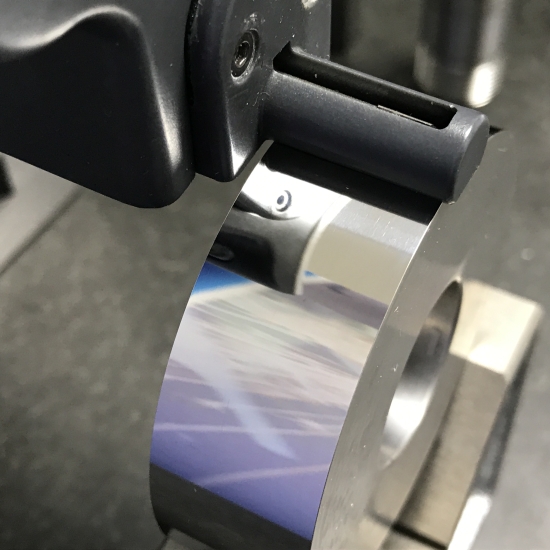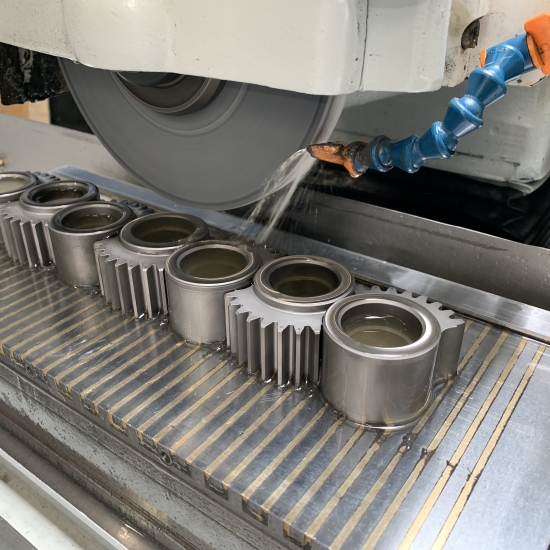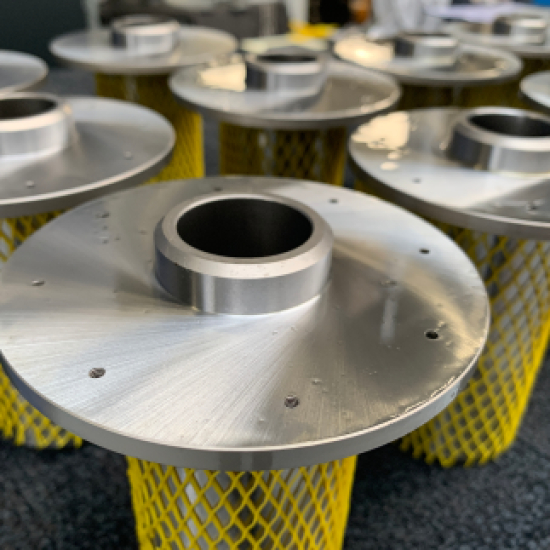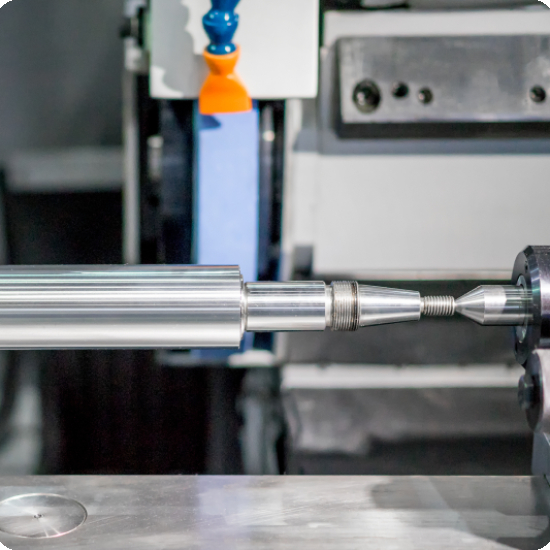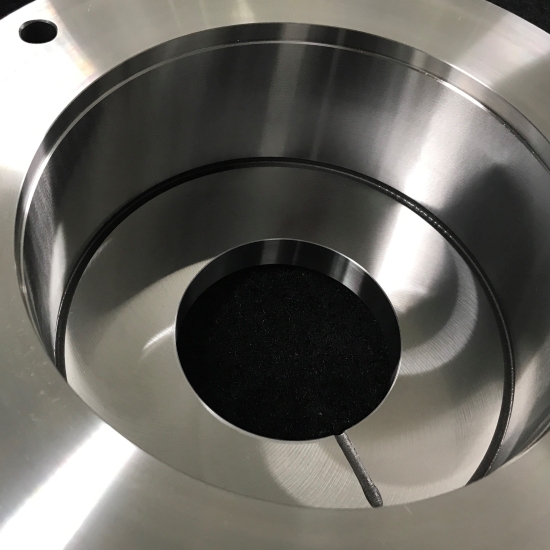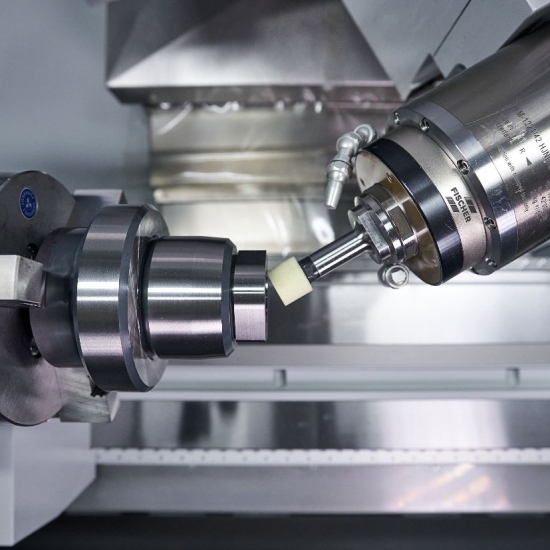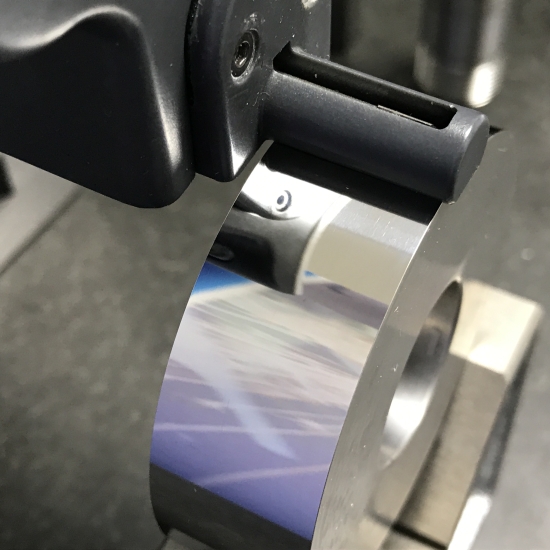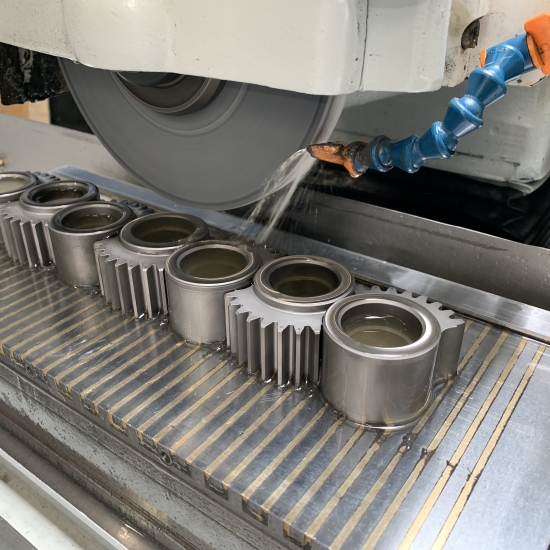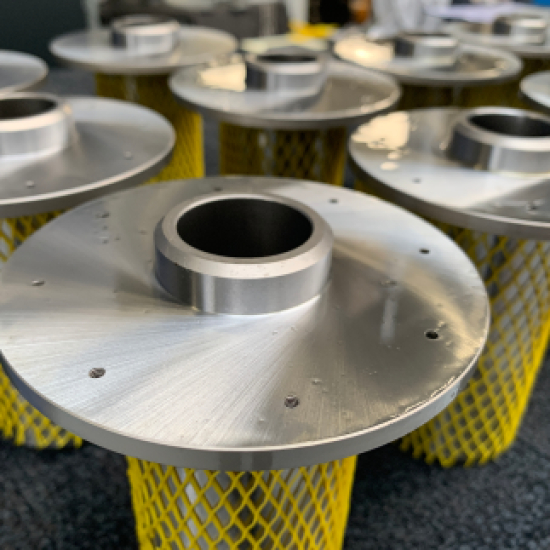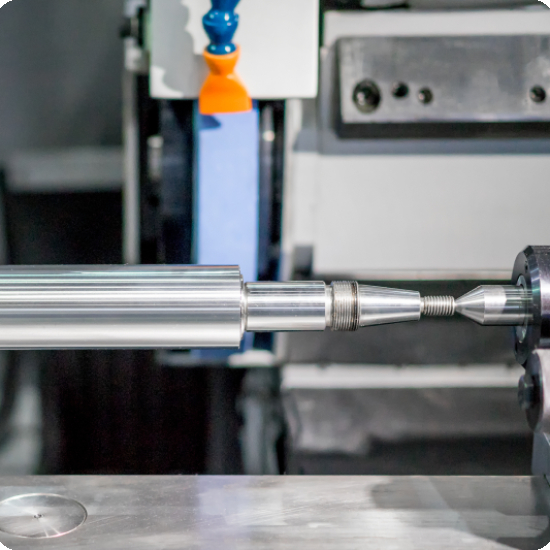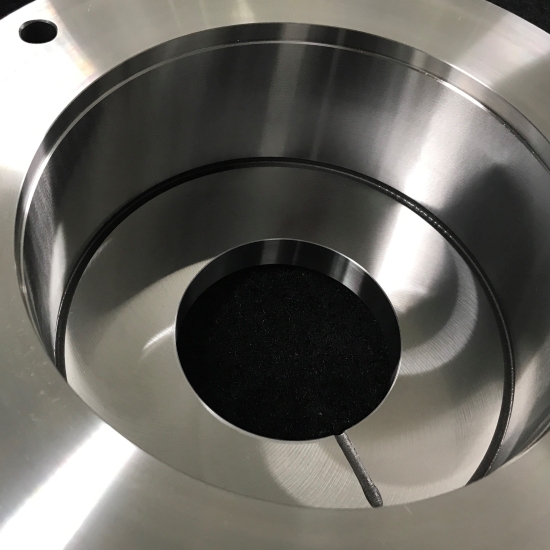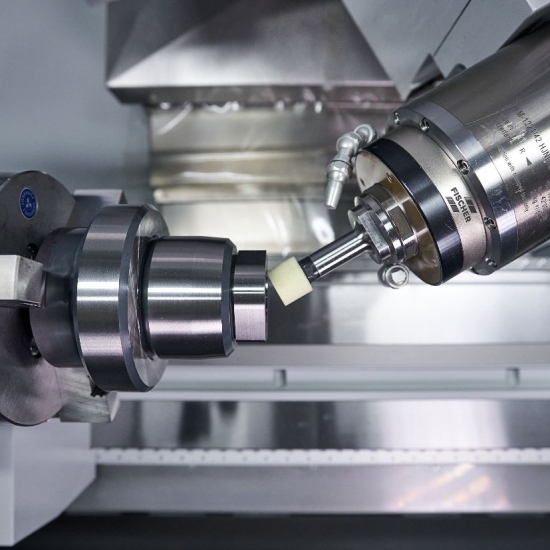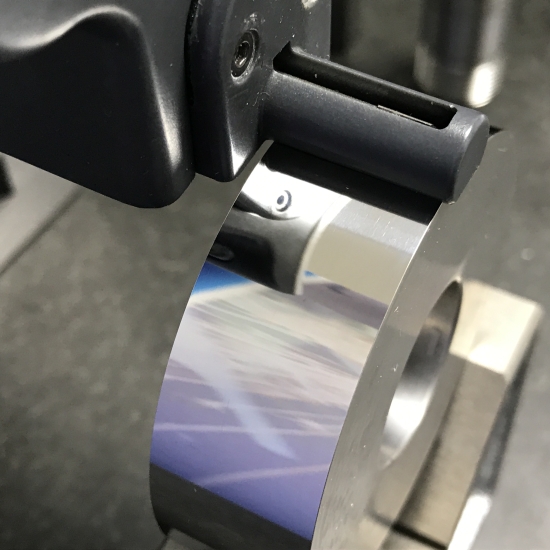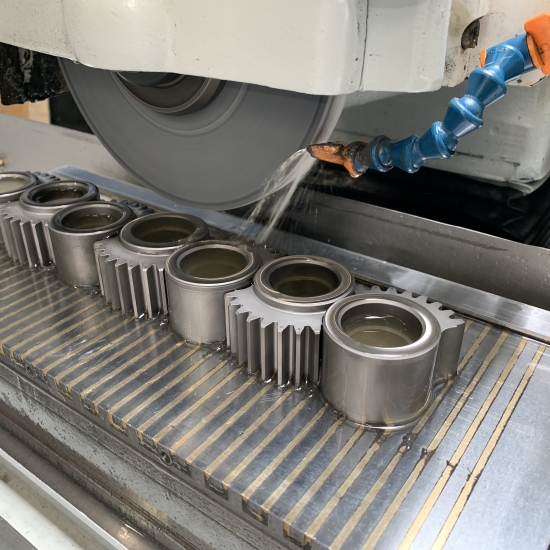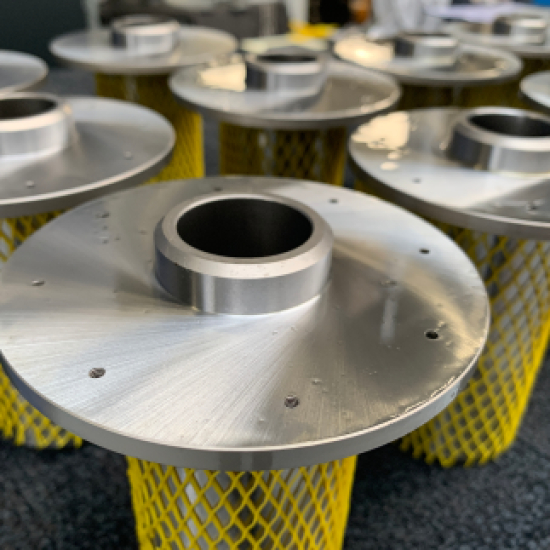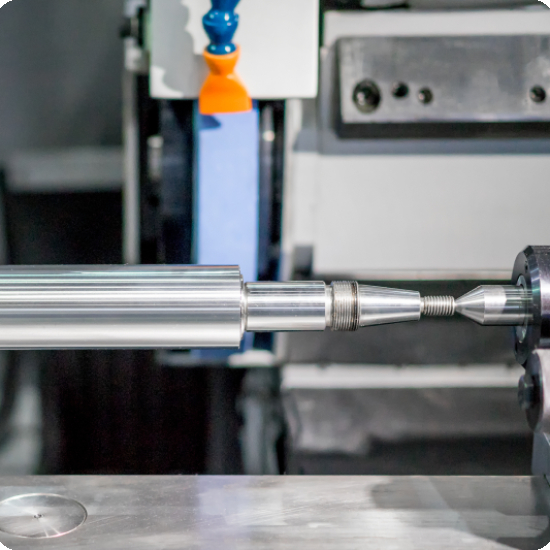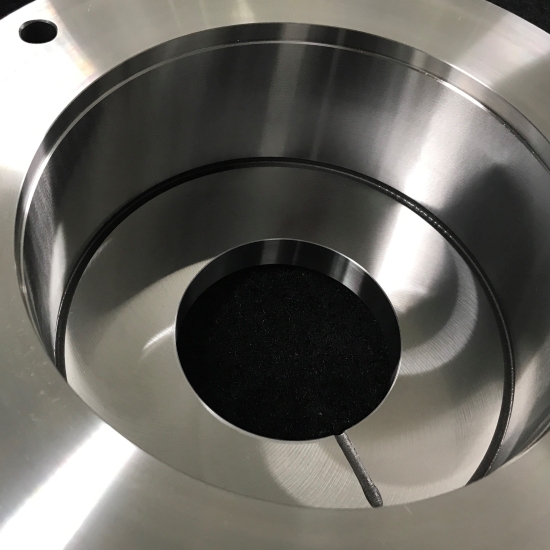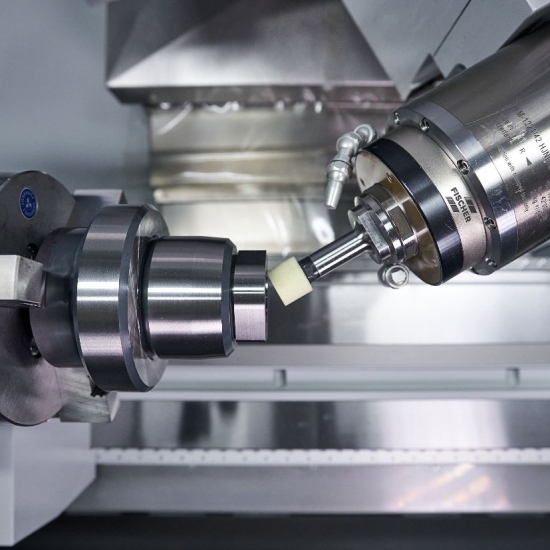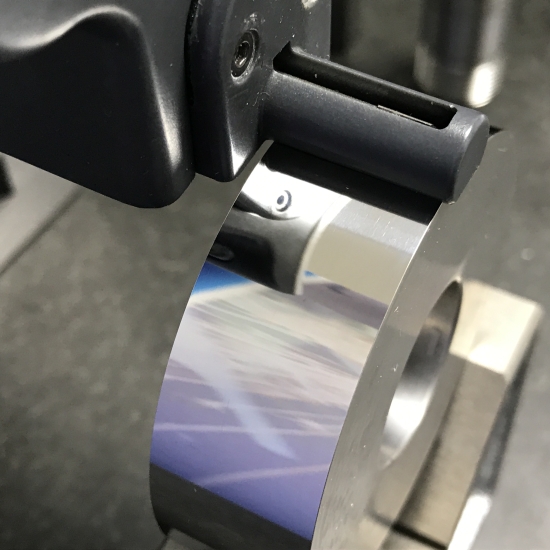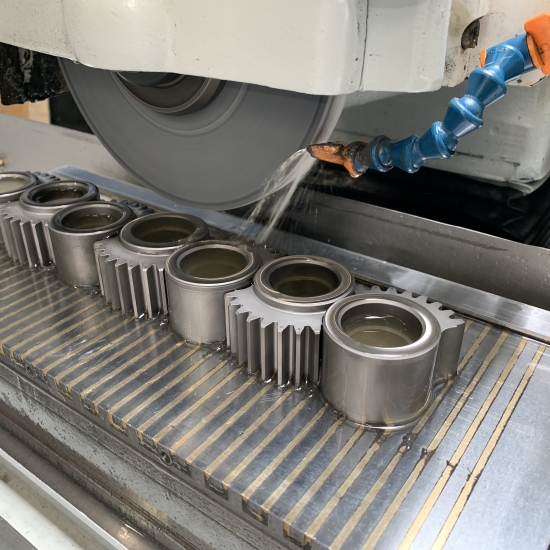 Ready to work together? Let's do it!
Contact
Don't hesitate to seek a solution for your special project. Contact us, present your requirements, and we will brainstorm with you to find the solution together.
Cylindrical Grinding and O-grinding
Specialist in Fine Grinding
Specialist in Fine Grinding
Specialist in Fine Grinding
Specialist in Fine Grinding
Cylindrical Grinding and O-grinding
Specialist in Fine Grinding
Specialist in Fine Grinding
Specialist in Fine Grinding
Specialist in Fine Grinding
Cylindrical Grinding and O-grinding
Specialist in Fine Grinding
Specialist in Fine Grinding
Specialist in Fine Grinding
Specialist in Fine Grinding
Cylindrical Grinding and O-grinding
Specialist in Fine Grinding
Specialist in Fine Grinding
Specialist in Fine Grinding
Specialist in Fine Grinding
Cylindrical Grinding and O-grinding
Specialist in Fine Grinding
Specialist in Fine Grinding
Specialist in Fine Grinding
Specialist in Fine Grinding
Cylindrical Grinding and O-grinding
Specialist in Fine Grinding
Specialist in Fine Grinding
Specialist in Fine Grinding
Specialist in Fine Grinding
Cylindrical Grinding and O-grinding
Specialist in Fine Grinding
Specialist in Fine Grinding
Specialist in Fine Grinding
Specialist in Fine Grinding
Cylindrical Grinding and O-grinding
Specialist in Fine Grinding
Specialist in Fine Grinding
Specialist in Fine Grinding
Specialist in Fine Grinding
Cylindrical Grinding and O-grinding
Specialist in Fine Grinding
Specialist in Fine Grinding
Specialist in Fine Grinding
Specialist in Fine Grinding
Cylindrical Grinding and O-grinding
Specialist in Fine Grinding
Specialist in Fine Grinding
Specialist in Fine Grinding
Specialist in Fine Grinding
Cylindrical Grinding and O-grinding
Specialist in Fine Grinding
Specialist in Fine Grinding
Specialist in Fine Grinding
Specialist in Fine Grinding
Cylindrical Grinding and O-grinding
Specialist in Fine Grinding
Specialist in Fine Grinding
Specialist in Fine Grinding
Specialist in Fine Grinding
Cylindrical Grinding and O-grinding
Specialist in Fine Grinding
Specialist in Fine Grinding
Specialist in Fine Grinding
Specialist in Fine Grinding
Cylindrical Grinding and O-grinding
Specialist in Fine Grinding
Specialist in Fine Grinding
Specialist in Fine Grinding
Specialist in Fine Grinding
Cylindrical Grinding and O-grinding
Specialist in Fine Grinding
Specialist in Fine Grinding
Specialist in Fine Grinding
Specialist in Fine Grinding
Cylindrical Grinding and O-grinding
Specialist in Fine Grinding
Specialist in Fine Grinding
Specialist in Fine Grinding
Specialist in Fine Grinding
Cylindrical Grinding and O-grinding
Specialist in Fine Grinding
Specialist in Fine Grinding
Specialist in Fine Grinding
Specialist in Fine Grinding
Cylindrical Grinding and O-grinding
Specialist in Fine Grinding
Specialist in Fine Grinding
Specialist in Fine Grinding
Specialist in Fine Grinding
Cylindrical Grinding and O-grinding
Specialist in Fine Grinding
Specialist in Fine Grinding
Specialist in Fine Grinding
Specialist in Fine Grinding
Cylindrical Grinding and O-grinding
Specialist in Fine Grinding
Specialist in Fine Grinding
Specialist in Fine Grinding
Specialist in Fine Grinding
Cylindrical Grinding and O-grinding
Specialist in Fine Grinding
Specialist in Fine Grinding
Specialist in Fine Grinding
Specialist in Fine Grinding